What does Real Taste mean for you?

We believe in using the finest ingredients just as nature intended. That's why the entire H2coco range is 100% natural, with no artificial flavours, preservatives or concentrates.
Our coconut water tastes like it's straight from the coconut. Because it is! The result is a selection of deliciously hydrating coconut waters in a variety of authentic flavours, including tropical and indulgent blends.
You can enjoy the refreshing taste of H2coco straight from the bottle, or get creative by using it in smoothies, bowls, and hundreds of delicious recipes!
How Hughie makes The Real Choice
"When I come in from a surf, I always choose the most refreshing thing I can get my hands on.

You've been out in the sun and salt water for hours, so your mouth gets really dry and you're so thirsty.
You just want something that's icy cold and easy to drink, so you can straight back out there!"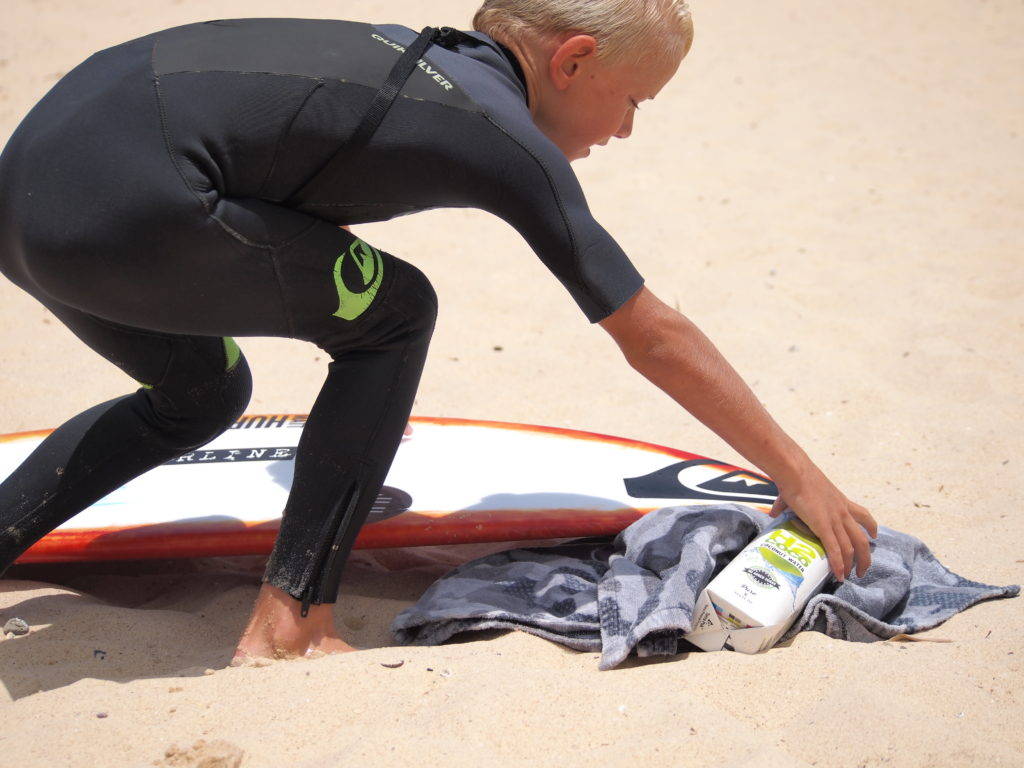 At only 11-years old, Hughie Vaughan has already won multiple surfing titles, including the NSW State Championship. He is part of the Quiksilver and Matt Hurworth surf teams.
Real People: Meet & Discover