Brand Ambassadors
Our brand ambassadors are made up of all kinds of amazing people: personal trainers, lifeguards, photographers, food bloggers, content creators and olympians. One thing they all share in common though is their love for H2coco and their passion for living a better, healthier lifestyle. Learn more about our incredible brand ambassadors below!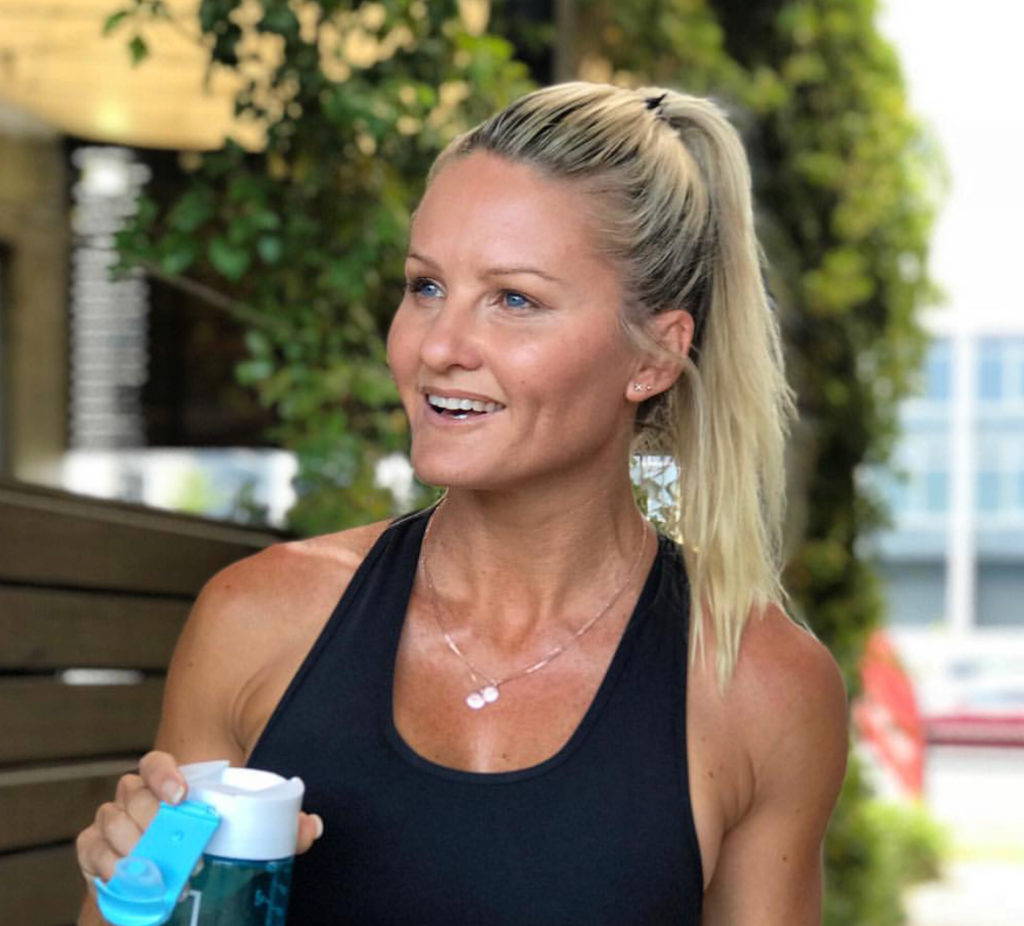 Personal Trainer & Dietician
"Opportunities come daily, take it and join in with a smile"
There is almost nothing that Belinda Norton can't do: health and fitness educator, author, recipe creator, motivational speaker, teacher, and a single mum of two. Her resume speaks for herself and she uses her platform to share the secret to living well! A champion of living an optimal, healthy lifestyle, Belinda is an inspiration to not only her two children but to women around the world.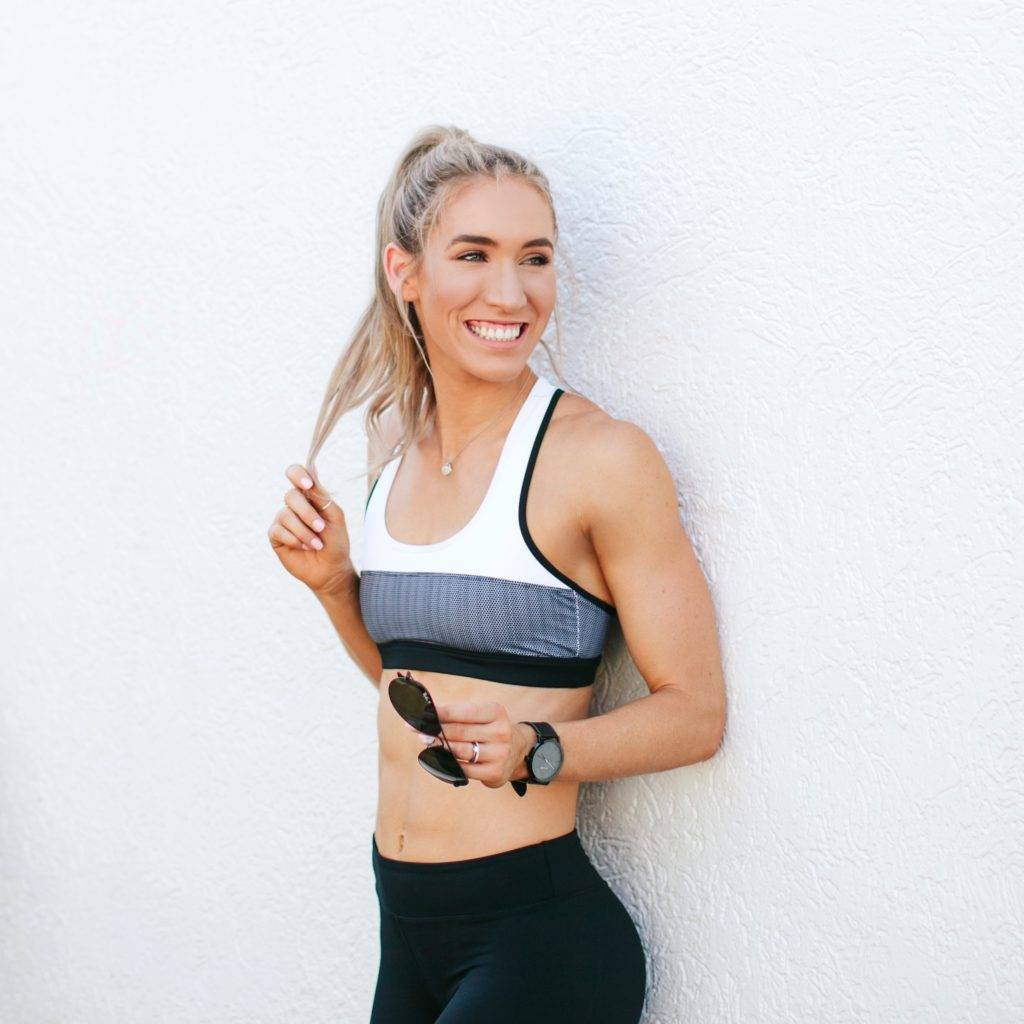 Nutritionist & Fitness Trainer
ass' philosophy is all about balance: think green smoothies with the occasional donut. For her, balance is the key to living a happy, healthy lifestyle. As a nutritionist and fitness trainer, Cass loves to share her knowledge and passion for health, food and exercise, and she aims to inspire, educate and empower others to attain their own version of healthy.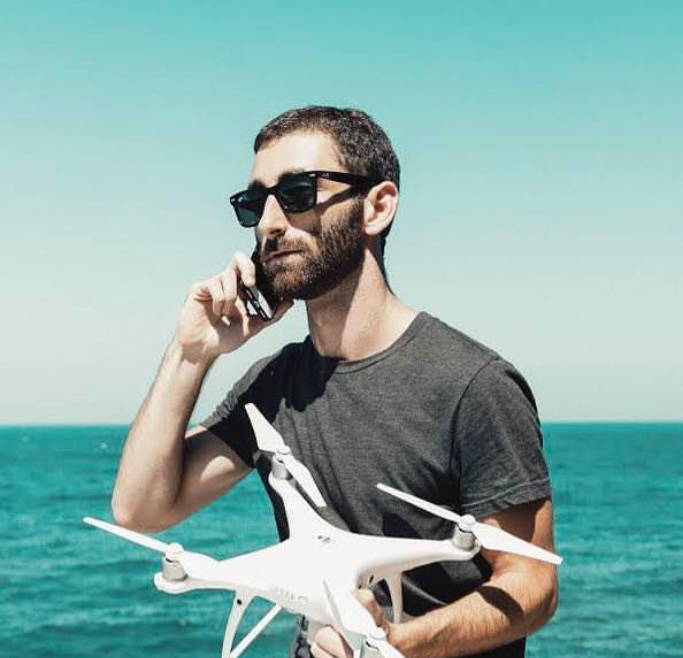 Videographer & Photographer
Adam is a content creator and drone pilot based in Sydney. With over 10+ years experience, Adam has brought his creativity to almost all types of media from television to short film and everything in between. He now posts breathtaking videos and images on his Instagram page, inspiring his audience to get out and see the world's beauty for themselves.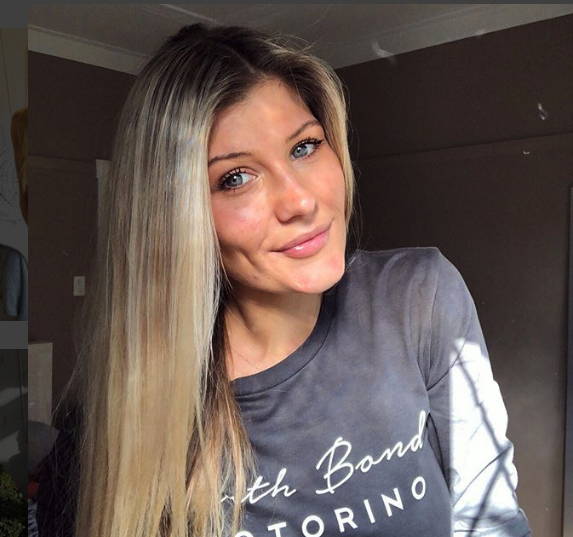 "Burning the candle at both ends just makes sure it burns faster and brighter."
Belinda's journey from studying Animal Veterinary Bioscience to a potential bar manager gig in Dubai to a full time Entrepreneur and mum is proof that life is full of unexpected twists and turns! But the mind behind ScrunchieO and Boé Wines wouldn't have had it any other way. Now living in Newcastle with her beautiful family, she enjoys the balance between life and work that she worked hard to establish.