What do Real People mean for you?

H2coco is run by a tight-knit team in Sydney who are genuinely passionate about health and well-being, and believe in doing things the right way.
Whether it's our suppliers, partners, or ambassadors, we only work with people who share these values.
All of our products are directly inspired by the people around us, and designed to make healthy choices a little easier for everyone.
How Zoe makes The Real Choice
"Having a baby really makes you reassess your whole family's health. At this age, you are making all of their choices, so it's on you to give them the best start you can.
This amazing little person is brand new to the world and you're introducing food and drink to their body for the very first time. It's a big responsibility to get it right, and with so much choice it can be really overwhelming at first.
We try and keep things simple, avoiding anything with artificial ingredients or too much sugar. At least until she's old enough to argue about it!"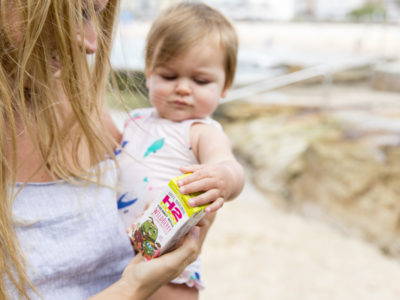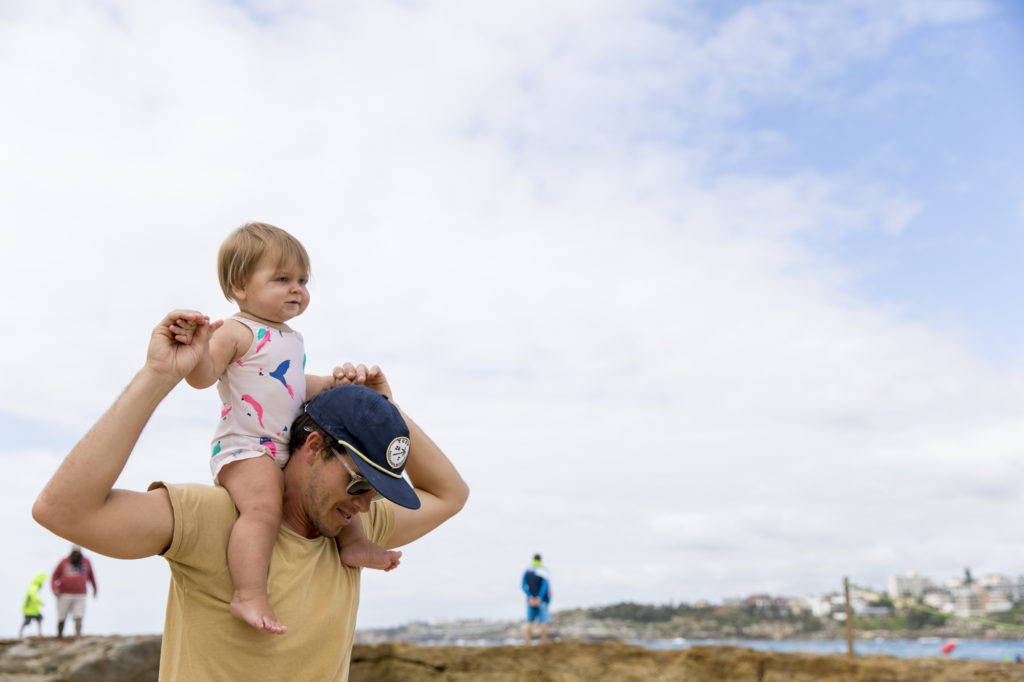 Zoe and Ben became parents to Lily in January 2017. Giving her the best start in life is their absolute priority, and learning what works in the real world has been a key part of that.
Real People: Meet & Discover