What does Real Health mean for you?

Everyone enjoys a treat – we certainly do! But some drinks contain sneaky ingredients and empty calories that can ruin your efforts to be healthy.
That's why we've created a selection of better-for-you alternatives to your favourite drinks, which are all designed to support your journey towards a lifestyle of making every day healthier.
The entire H2coco range is 100% natural, dairy-free, fat-free and gluten-free, with 30-50% less sugar than typical fruit juices and dairy drinks.
We've also teamed up with nutritionists, trainers, and coaches to bring you health and fitness advice designed to work in the real world.
How Sam makes The Real Choice
"You really can't out train a bad diet, which is why I choose to eat and drink things that make me feel good and perform at my best.
I see it in myself and with my PT clients. It's obvious when they've been eating badly because they find their normal sessions so much harder.
I encourage them to make healthy choices a habit rather than a chore. You don't need to go crazy, just eat a balanced diet with plenty of whole foods and natural products.
That way you'll function better throughout the day and sleep well night, which means you're going to be far more productive in the gym, and at work."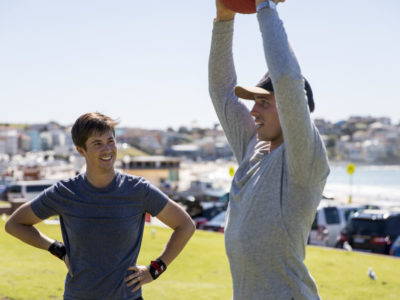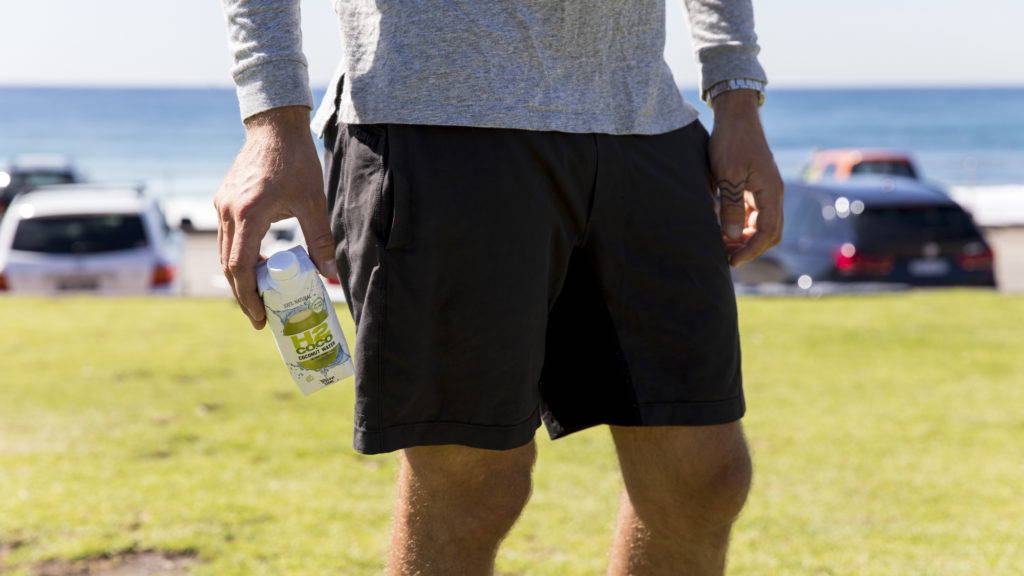 Sam Fleeting turned his love for health and fitness into a career when he founded Be Both Fitness. Sam promotes the concept that being both strong and flexible are equally important for long-term health and well-being.
Real People: Meet & Discover