What does Real Innovation mean for you?

H2coco was one of the first companies to launch 100% natural, ready-to-drink coconut water in Australia, back in 2010.
Since then, we've continued to lead with way with new ideas to help you make every day healthier. Our range now includes dairy-free alternatives to chocolate milk and ice coffees, healthier options for lunchboxes, and our exclusive new Supergreens blends.
We've always been known to think outside of the (juice)box, so you can be sure we have even more exciting ideas on the way.
How David makes The Real Choice
"Real Innovation is not about fads or gimmicks. It's about choosing to lead the way and drive real change.
After learning that 1 in 6 Aussies was avoiding lactose, we developed dairy and fat-free alternatives to iced coffee and chocolate milk.
Then, after hearing parents' concerns about sugary poppers, we developed healthier alternatives that kids would love too.
Now, that same passion has inspired our Supergreens Range, which takes the hassle and mess out of your daily smoothie.
Creating new ways to help you make every day healthier is what drives us. And there's plenty more to come."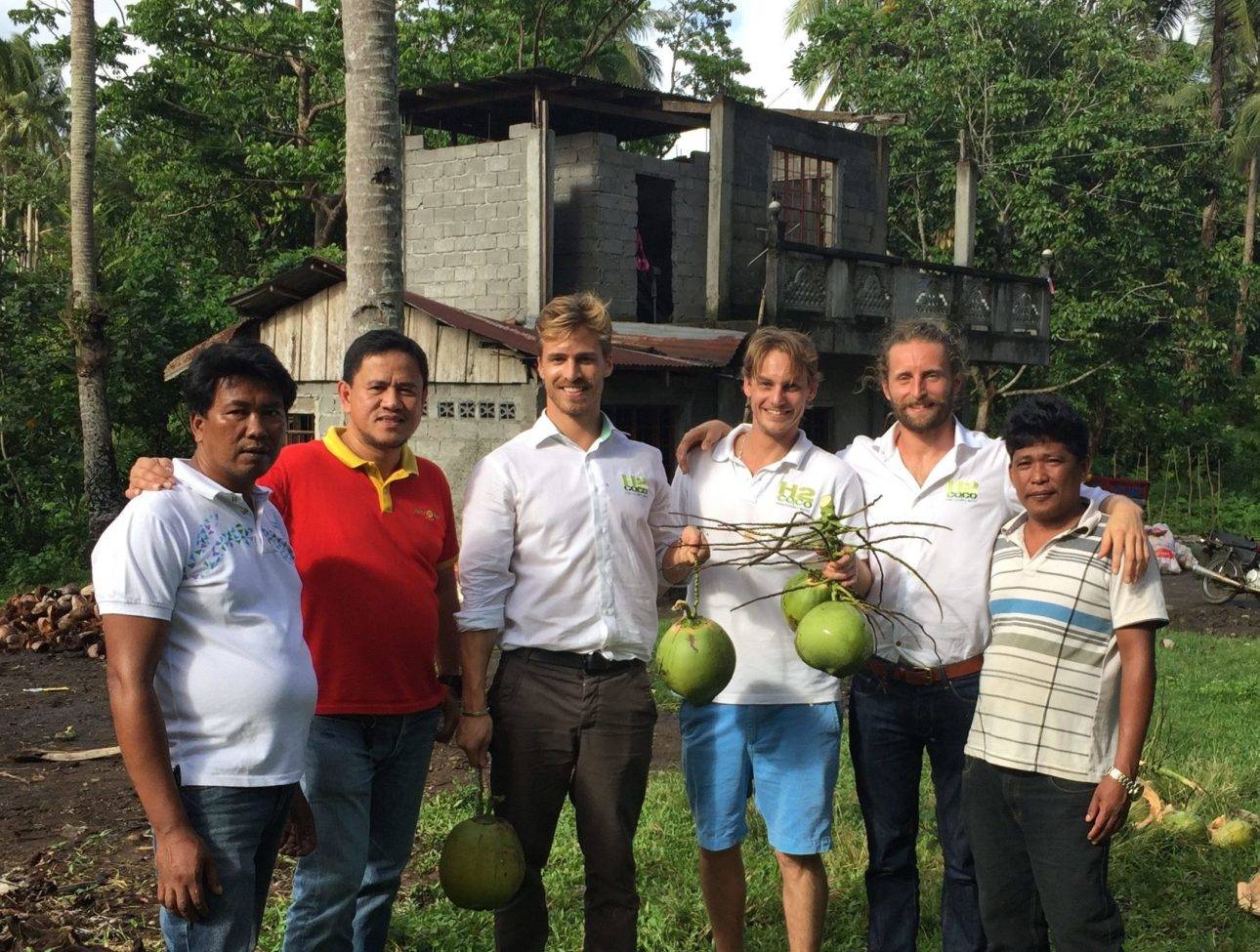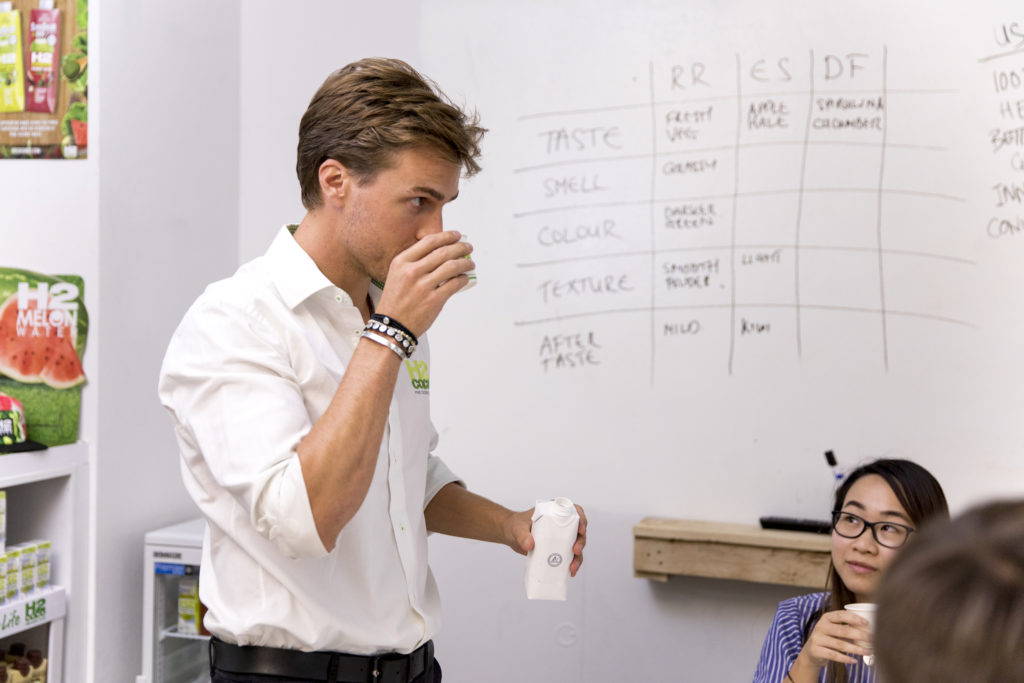 After searching the globe for the best coconut plantations and working with suppliers to perfect the process, David Freeman launched H2coco in 2010. Since then, the H2coco range has expanded to include more than 20 better-for-you drinks sold across the globe.
Real People: Meet & Discover