Cart (

0

)
Recently Added

0

Item
Total

$0.00
The item you just added is unavailable. Please select another product or variant.

Cart (

0

)
Recently Added
Total $0.00
The item you just added is unavailable. Please select another product or variant.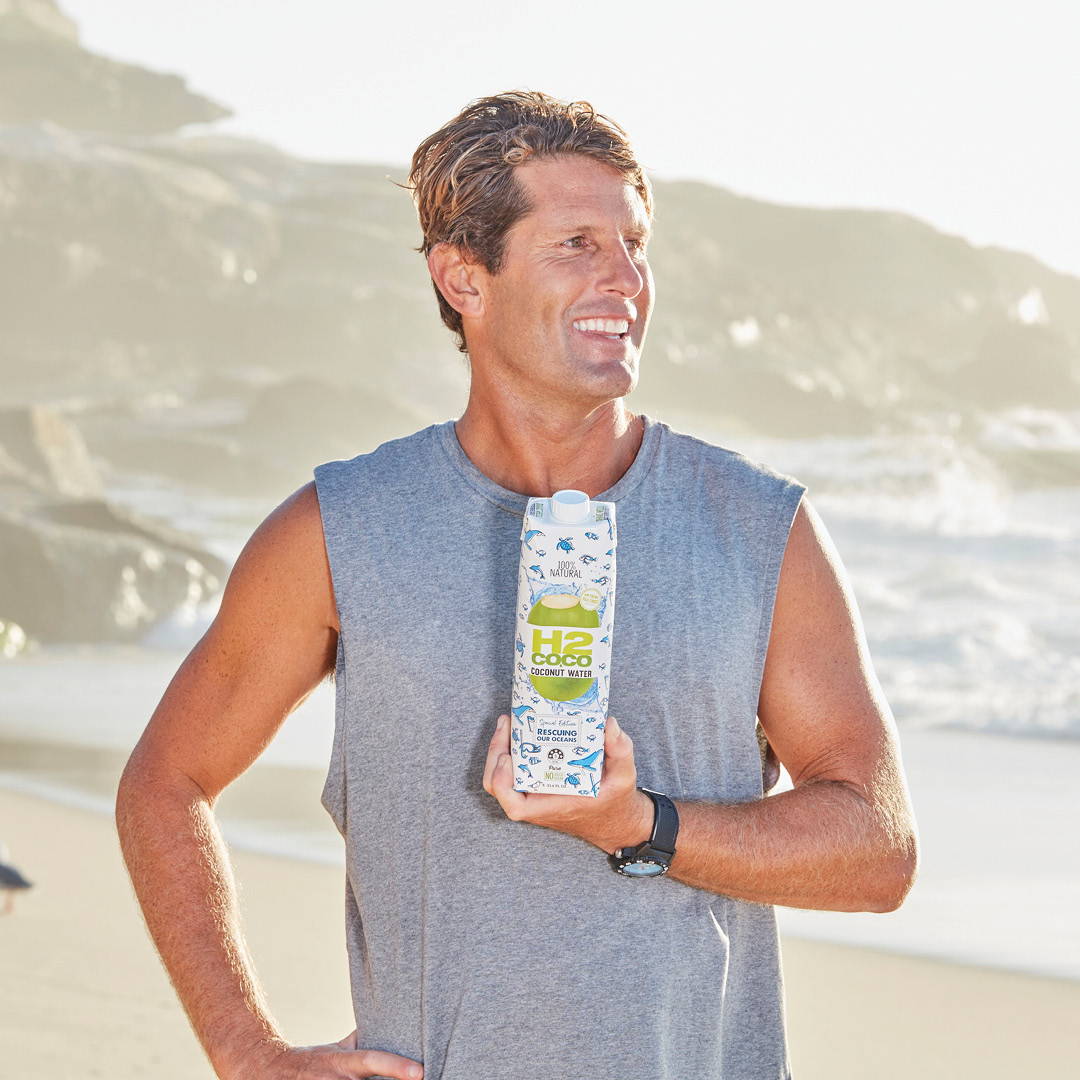 Hey guys, Bondi Harries here.
I've teamed up with H2coco to help spread their word about a healthier planet.
H2coco in partnership with Surfing NSW & Surfrider Foundation Australia have launched an initiative called Rescuing Our Oceans with the aim of raising awareness of the impact that plastic pollution has on our ocean ecosystems.
Each day, over 22,000 tonnes of plastic ends up in our oceans. The garbage patch floating in the Pacific Ocean is around twice the size of New South Wales and is a confronting image of this problem.

About Rescuing Our Oceans

H2coco, Surfing NSW, Surfrider Foundation and I are all riding the same wave with sustainability high on our agendas. Together, we've come up with a few ways you can help with #rescuingouroceans from plastic waste - it's all about protecting our coastline and making sure the only thing we're leaving in the sand are our footprints.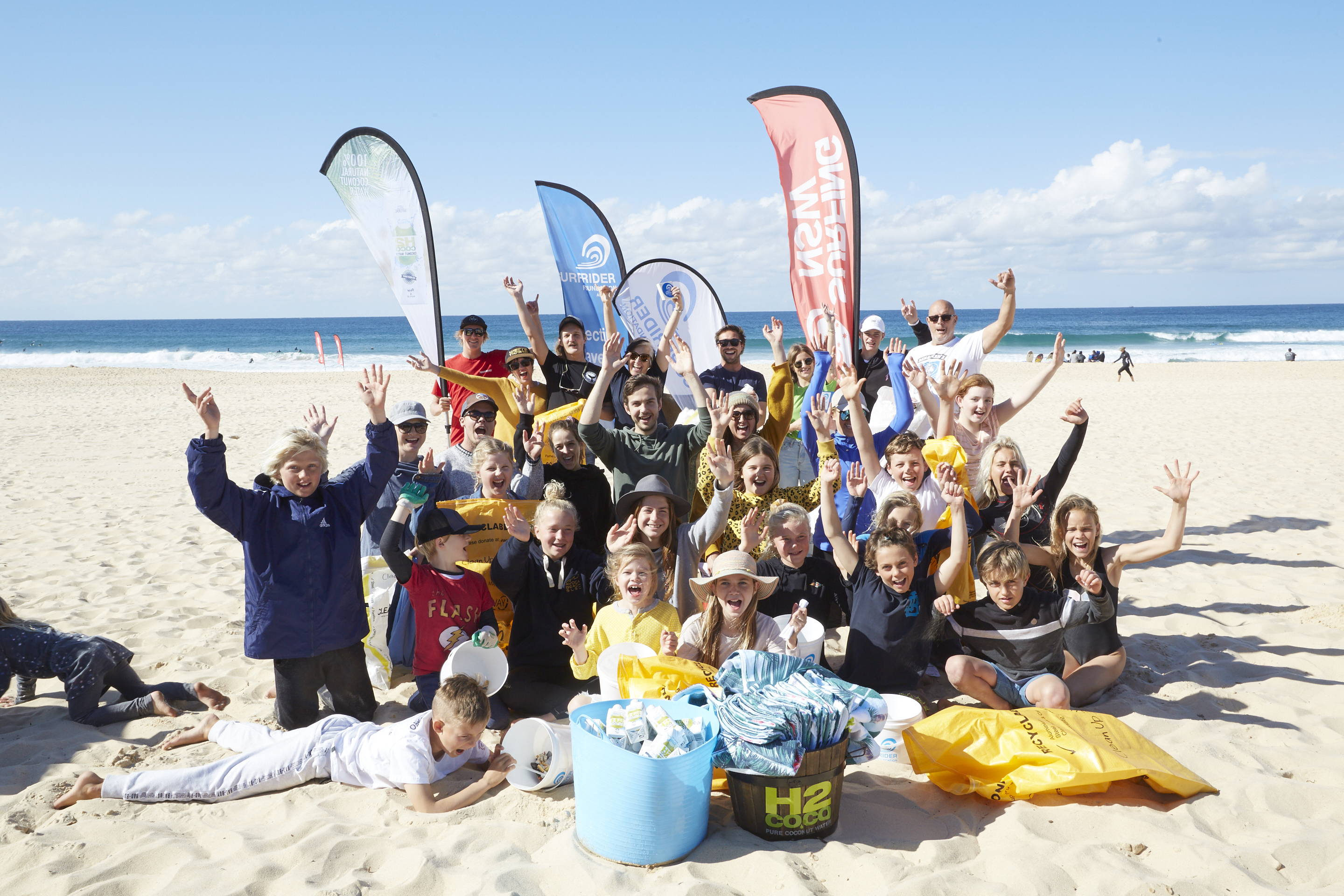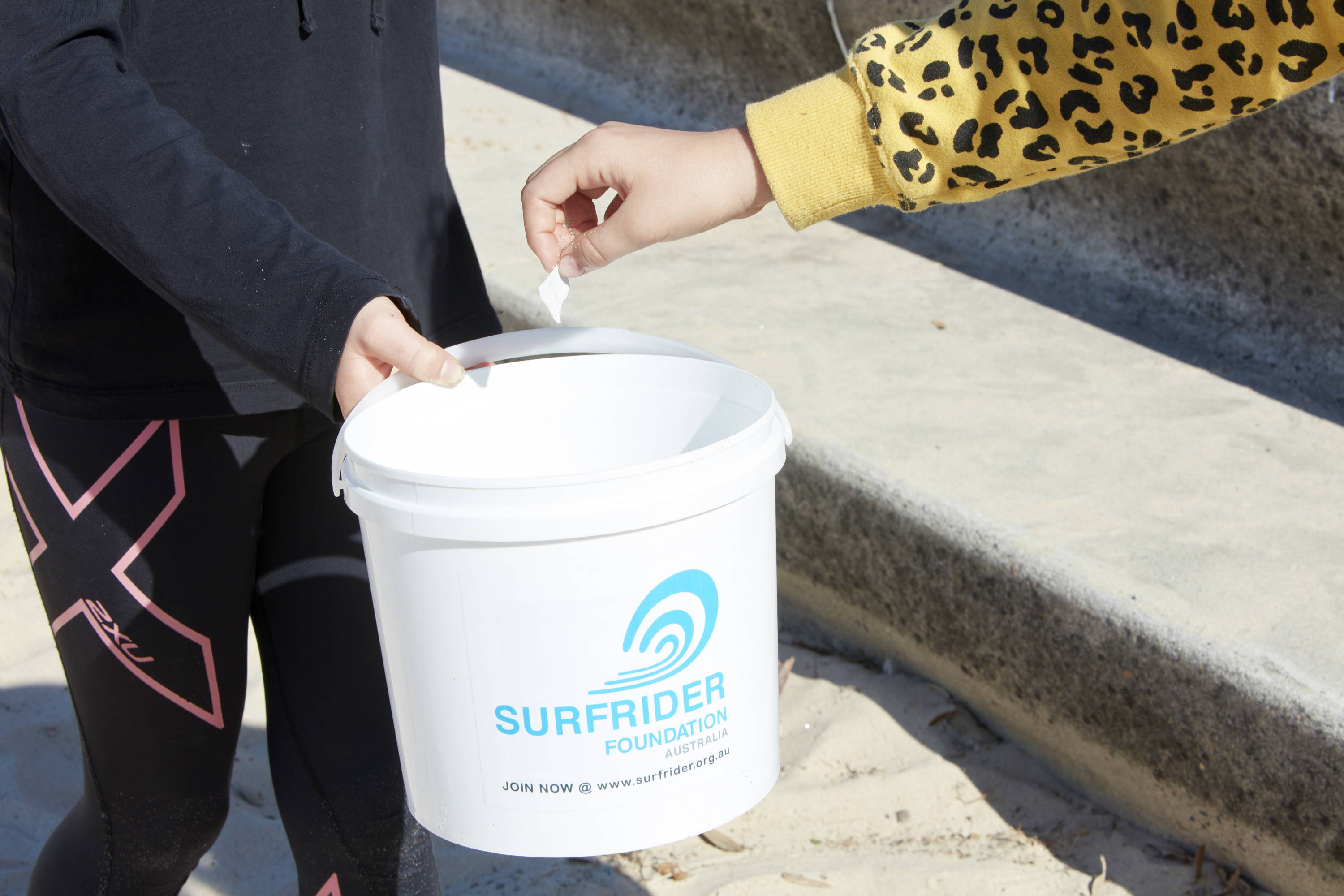 Today, the Surfrider Foundation movement has grown to 18 countries around the world.
There are a number of ways that you can help. Surfrider Foundation are legends in this field and they have developed a number of initiatives and campaigns to provide education around tackling plastic pollution in our oceans. Whether you're an individual, business or school, Surfrider offers plenty of useful information and resources that can be used to help educate yourself or your community.

You can make a donation directly to Surfrider Foundation Australia. Surfrider Foundation Australia use donations to support their programs and campaigns which have been developed to educate the broader community to care for our oceans. Every little bit helps.
Ready to make a difference?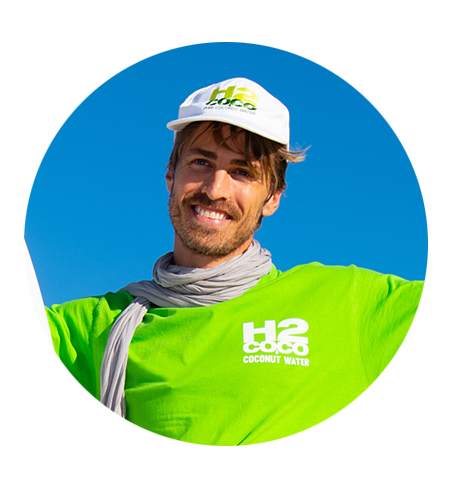 Acknowledging your own impact will allow you to identify areas in your daily life, choices or habits which can be made more environmentally friendly by incorporating more of a sustainable approach. Surfrider Foundation's Rise Above Plastics campaign offers some great tips on what you can be doing to reduce your own 'plastic footprint'.
At H2coco, we are taking steps to be more environmentally friendly; we believe it all starts with companies and brands like ours to drive change and influence as much as we can from a sustainability perspective before products get into the hands of consumers. We are currently working towards moving all plastic bottles in our range to 100% recycled plastic by 2021.
- David Freeman CEO -